Sustainability
We work closely with businesses to help them to create their own bespoke Sustainability Strategy. We work with the client and their teams to understand their business, then help them to map out a plan to embed sustainability measures across the business or project.
We produce Action and Implementation Plans to enable everyone to understand what needs to be done to achieve their sustainability objectives.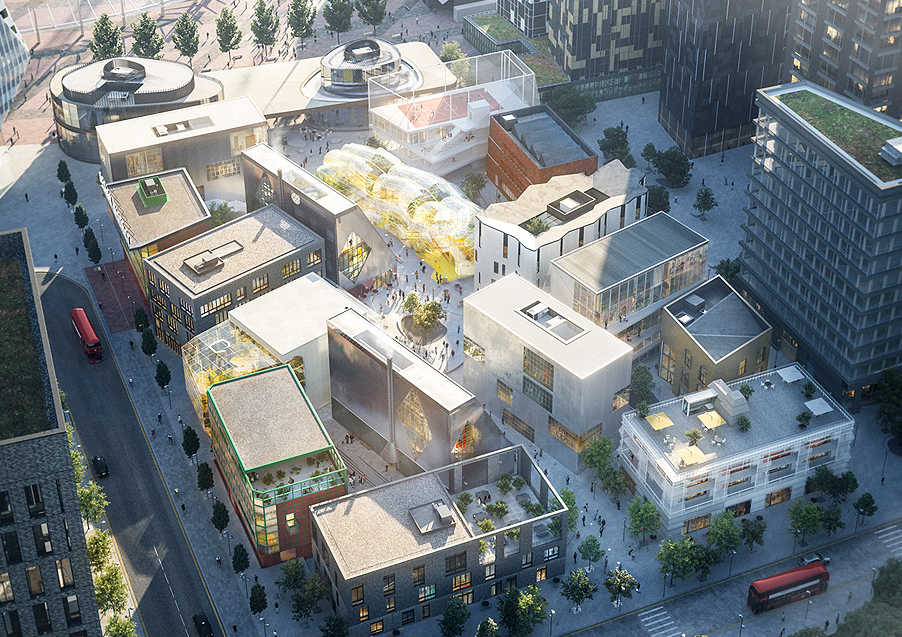 Housing Consultancy
Instinctively Green offers a range of consultancy advisory services relating to affordable housing projects. These include development strategy preparation, scheme reviews, headline scheme appraisals, partner selection and internal procedure reviews, for example.
In addition, we work with other respected housing consultancies in this area or work, which enables a wider range of skills to be offered to the client on large and more complex projects.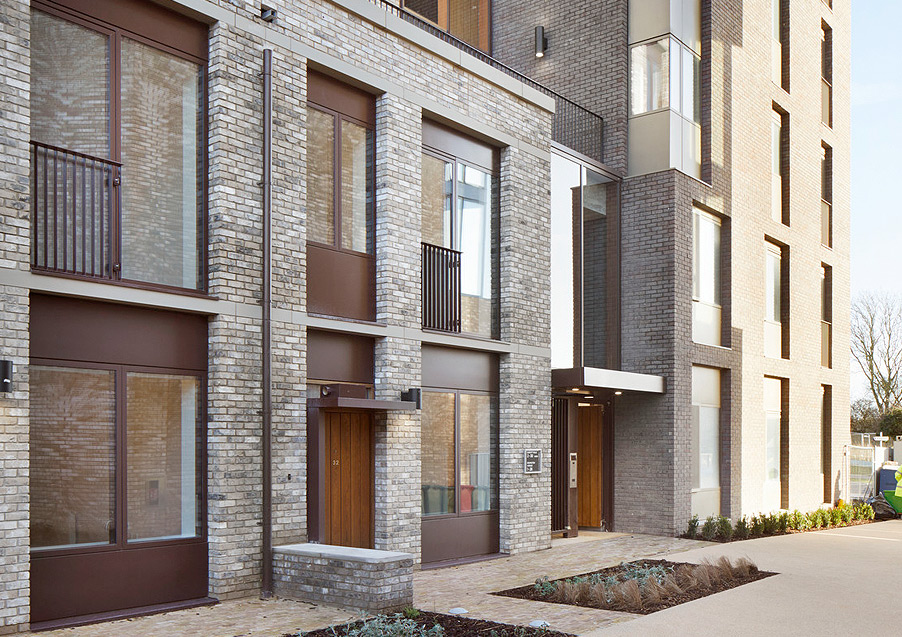 Custom & Self-Build Projects
Instinctively Green offers a range of services to new and existing Community-led housing groups. Our focus is on the set up and facilitation/project advice to groups as they start on their journey to creating their new community.
We also help clients (both private, voluntary and public) to bring forward new Custom and Self Build projects. Our advice includes writing project frameworks, headline feasibilities, CSB Strategy and scheme specific advice.